Contact Information:
Direct: (334) 356-7300
Email: jsprague@spraguestevenson.com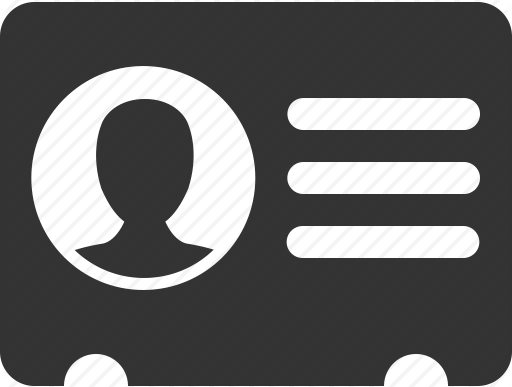 DOWNLOAD Vcard

Jeff has 24 years as of experience as a Financial Advisor. He is former manager of the Montgomery (AL) office of AG Edwards, a former Captain, in the US Air Force, with 10 years of service, where he served as an F-16 pilot. He is a graduate of the University of Alabama. Jeff and his wife Rosie, and have two grown children and two grandchildren and reside in Montgomery, Alabama. He is a golfer, enjoys running, is an avid landscape gardener and an active member of the First Baptist Church of Montgomery.