You are here

Our Story
Our Story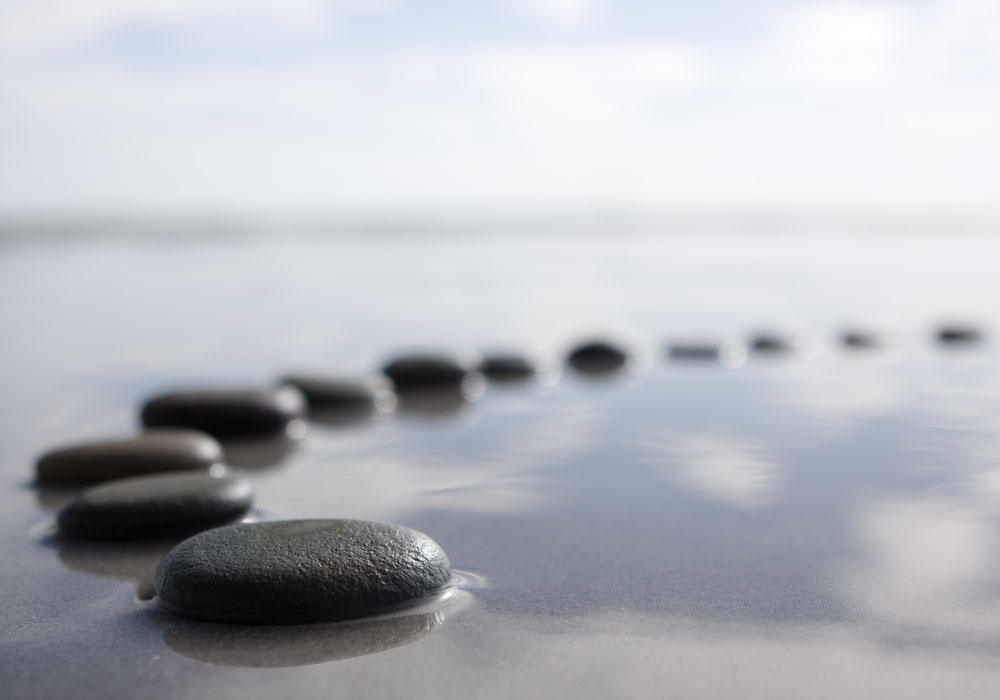 Our Story
Welcome. Here at Sprague Stevenson we offer fiduciary portfolio management and financial planning services to families and individuals.
We're college friends from way back and have over forty years of financial services industry experience. Before we joined forces, we noticed how often we'd hear friends and acquaintances describe what they wanted and expected in a financial advisor, only to then hear their frustrations that they couldn't find someone they trusted or who wouldn't talk down to them.
So we created Sprague Stevenson and began working together. We enjoy listening closely to what people want, seeing and suggesting how we can help, then creating a plan or road map if you will, for those who are serious about getting to where it is they want to go.
Over the years, we've seen a lot. We know the importance of adhering to a sound, disciplined investment approach; one that's easily understood, logically based, and thoroughly followed.