You are here

Investment Process
Investment Process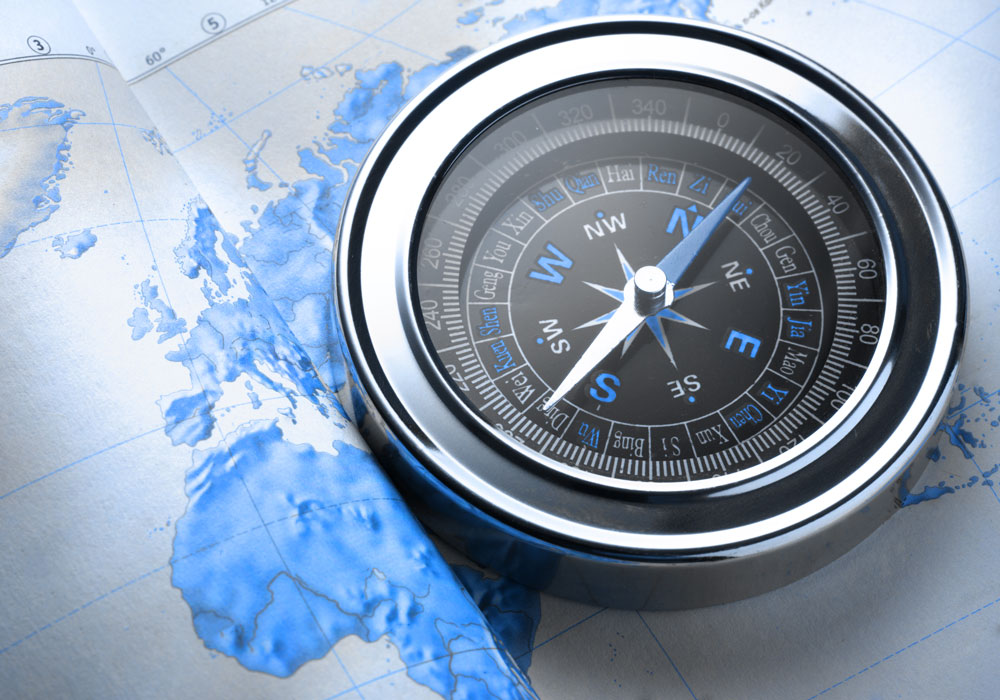 The time honored investment principles of buying quality and value are at the core of our investment process & beliefs
A methodical and disciplined process-oriented approach to investment management is foundational to a successful financial plan.
Once we learn about your investment objectives, risk tolerance, and comfort levels regarding investing, we design customized, strategic, long-term investment solutions to help meet your unique objectives. Then we proceed with implementation.
Our investment rationale is straight-forward: we primarily invest in high quality companies with histories of strong returns and for our income oriented clients, dividends.
We adhere to a strict investment process that has served us well to date. We don't try and out-guess the market and we don't purchase firms and their stocks based on our gut feel. Rather than pursuing what seems to be most popular stock on a given day, we only select high quality assets to seek to achieve capital preservation and growth, taking ample time to ensure the mix is a good fit and reflects your objectives and risk tolerance.
Investing in securities involves risk of loss. Further, depending on the different types of investments there may be varying degrees of risk. Clients and prospective clients should be prepared to bear investment loss including loss of original principal.